Roswell Teen Talk Podcast
Today's Roswell students say being a teen has never been more challenging, and parents need to hear why. Listen to their struggles and learn how to help with tips from professional mental health experts. Production of Roswell Teen Talk Podcast was funded by Wellstar Foundation in partnership with Roswell Rotary Club.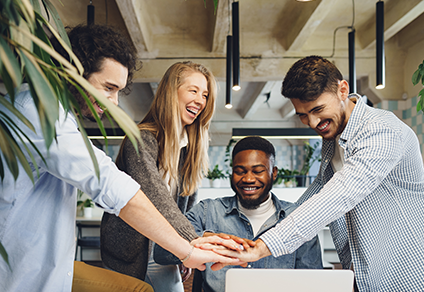 By Roswell Rotary & Wellstar
Roswell Teen Talk is a five-episode limited series podcast produced through a partnership between Wellstar Foundation and Roswell Rotary Club. Our podcast addresses a wide variety of topics related to relevant behavioral health and suicide prevention topics while provides critical information on when, where and how to seek help, personalized for the North Fulton community.
We created this podcast in response to the persistent increases in the frequency and severity of behavioral health needs of teens and young people in the Roswell and North Fulton communities.
Roswell Teen Talk is a locally grown production that features authentic peer-to-peer content and stories that are guided by Wellstar behavioral health providers to ensure the accuracy of content and resources.